Things to do in Nätradalen

An art valley in the High Coast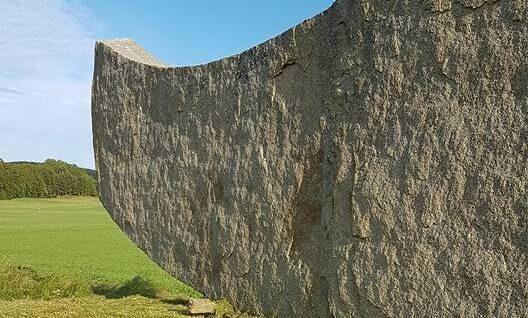 Combine culture and nature by, for example, renting an electric bike, feeling the wind and enjoying the landscape and the art decorations. Along the way there are opportunities to stop and have coffee and restaurants.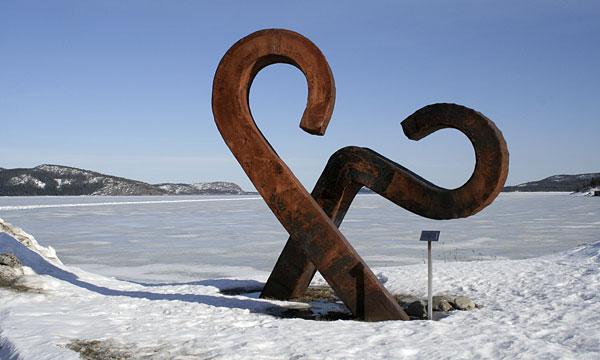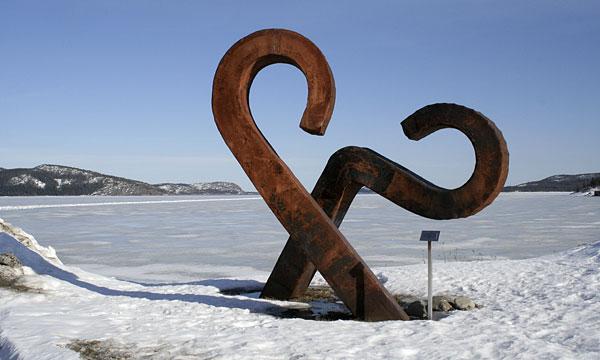 In the Nätra and Sidensjö areas, there are about 20 sculptures placed in the landscape. Here you can travel around and let yourself be drawn into the different expressions of art. There will be even more artistic designs in the area over the years, thanks to Jonas Nätterlund.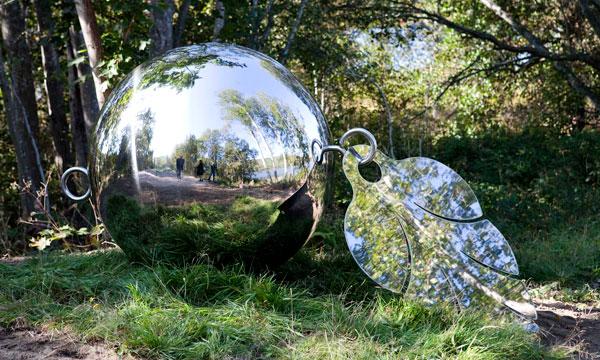 The manor park got its name from the beautiful manor house that was built during the sawmill industry's entrance in the 1860s at Kärleksudden in Köpmanholmen. The park invites you to a calm and pleasant environment and can be visited all year round.

Visit the pearls of the High Coast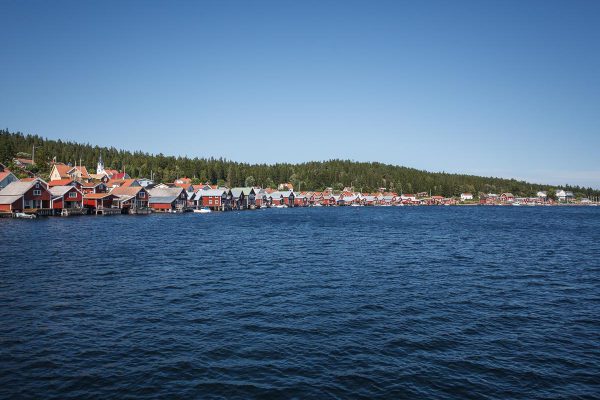 Ulvön is a popular tourist destination with everything from restaurants to beautiful walking paths among boathouses and beautiful nature. Visit Ulvön and maybe take a can of sour herring home with you.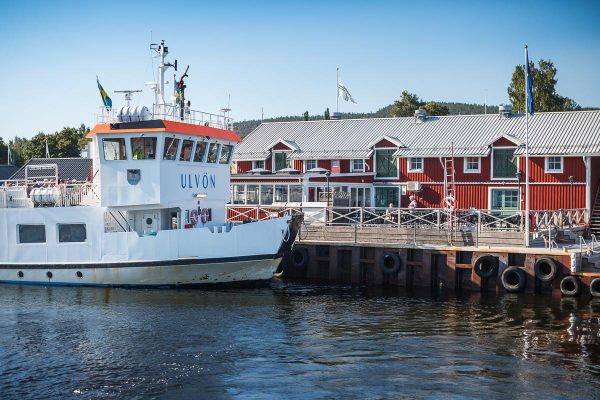 With m / f Ulvön you can experience our fantastic archipelago. The boat departs from Köpmanholmen and operates daily on Ulvön, Trysunda and Strängöarna.
Trysunda is one of Sweden's most beautiful fishing villages. Edged by rocky beaches and several coves within walking distance to the guest harbor.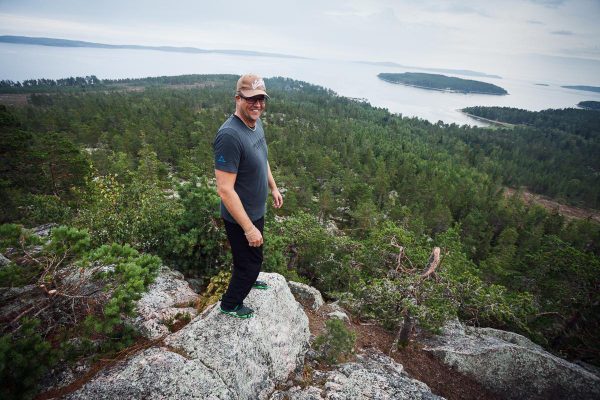 The Höga Kusten trail winds in 13 stages with varying length and degree of difficulty, in 130 km along the country's highest coast from Örnsköldsvik in the north, via Köpmanholmen to Hornöberget in the south.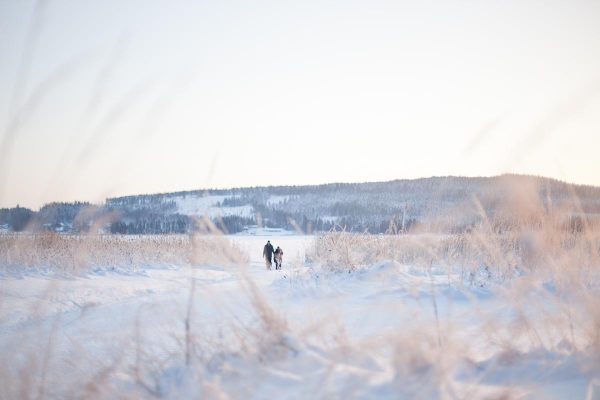 Just north of Skuleberget is Nätra Fjällskog. An outdoor area for both summer and winter activities. In the area there are a total of about 30 kilometers of ski trails.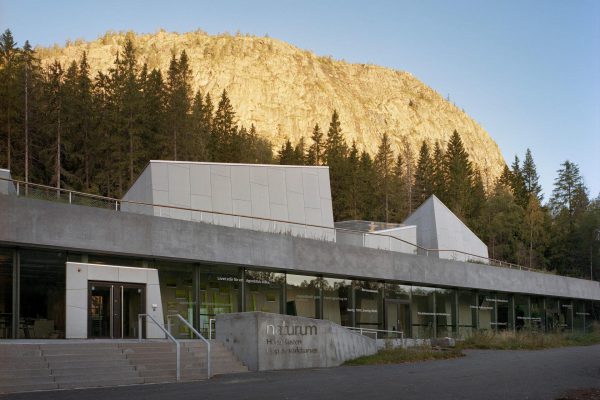 A good start for Skuleskogen National Park is on Naturum Höga Kusten at the foot of Skuleberget. Skuleskogen National Park offers almost 3.5 km of hiking trails and has three entrances.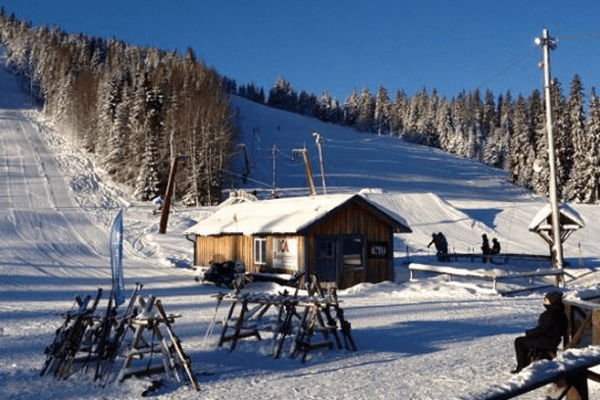 Downhill skiing facility within walking distance of the motel. Top fresh equipment is available for rent.
Nedre Nätraälvens FVO, detailed information is available on Örnsköldsvik municipality's website. Flowing water and lake fishing.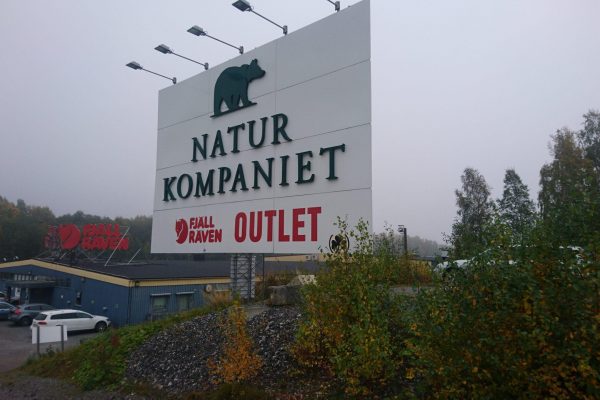 14 km north of the motel near Örnsköldsvik is Naturkompaniet's largest store in Sweden. 2000 m2 open-air shop, fishing department and outlet.